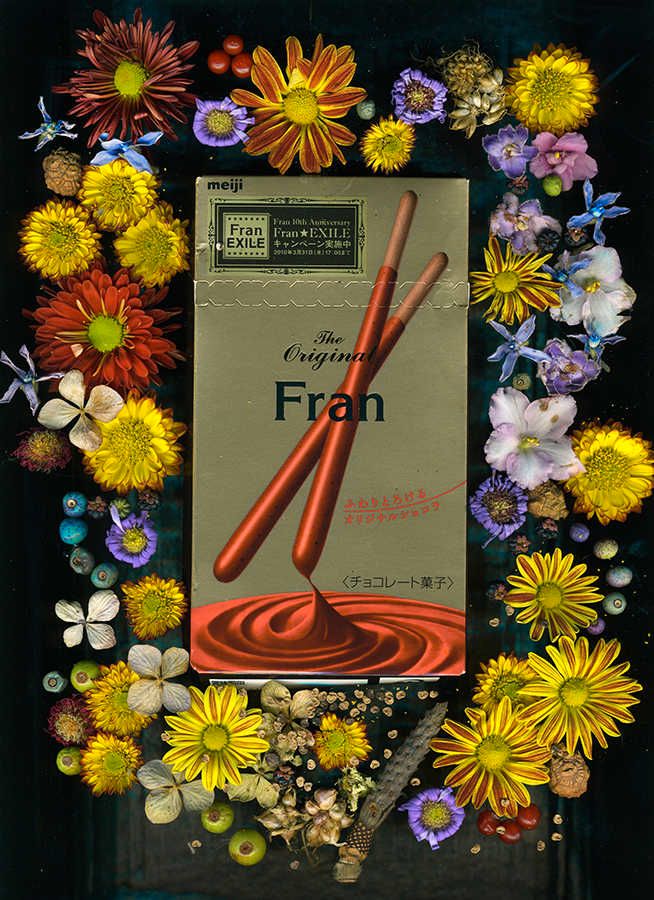 To purchase a print of an image shown here, or to commission a custom piece which can include material of your choosing, you can contact me at:
Fran Pelzman Liscio
(917) 319-7389
To indicate which image you are interested in, indicate the name of the portfolio in which it is found and the name of the print (hover over 'info'). I will email you a picture of the image to confirm that it is the image you would like.
And follow me on Instagram!