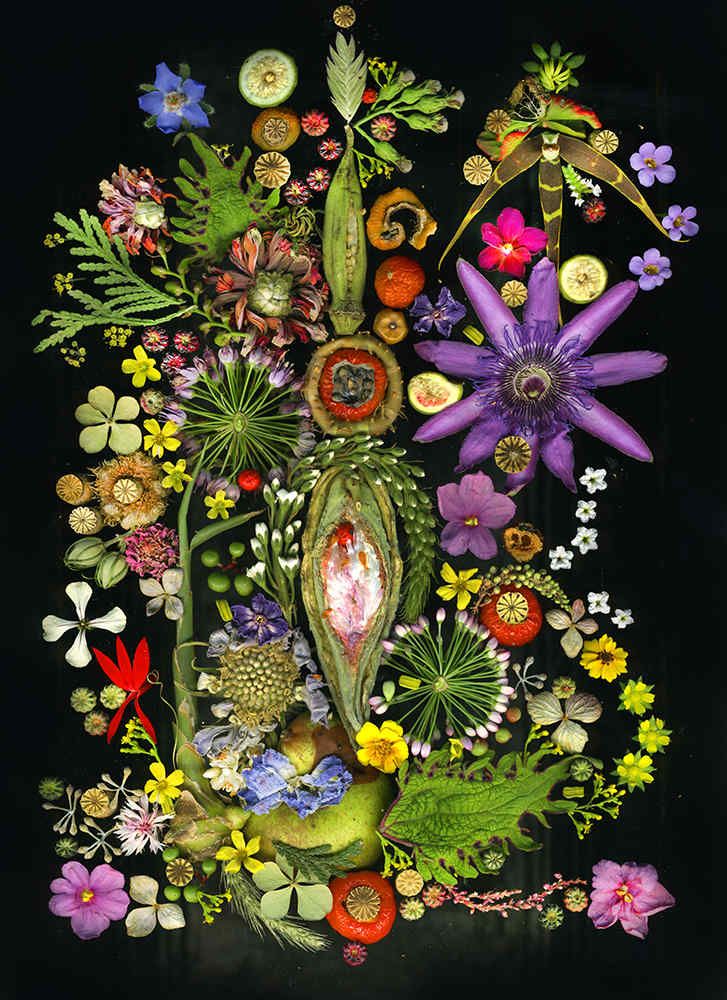 A Floral Bazaar
I specialize in custom artwork, including editorial, bookcovers and magazines. I can incorporate a special memento or photograph into a piece of artwork, or come into your garden and make an image exclusive to you.
The cost is $200 to create the piece and then the cost of the print. The Botanical Alphabet can be configured into names and words through special order.
Signed fine art prints start at $60 for an 8x10, but only individual letters or some of the smaller images are available at this size. Most of the images are larger and more detailed and the minimum size for these images is 11x17, starting at $200 for archival printing with pigment inks on acid free rag photographique.
The tea towels are made from a linen and cotton blend, are gorgeous and unique, and are fully washable. They measure appr. 27"x18" and cost $22 a piece, including sales tax and shipping.
I accept PayPal . Contact me to order.
To discuss custom pricing or to inquire about licensing the work for any surface print use, such as homegoods, clothing, stationery or textiles, please contact Chrissy Cohen.
And follow me on Instagram!